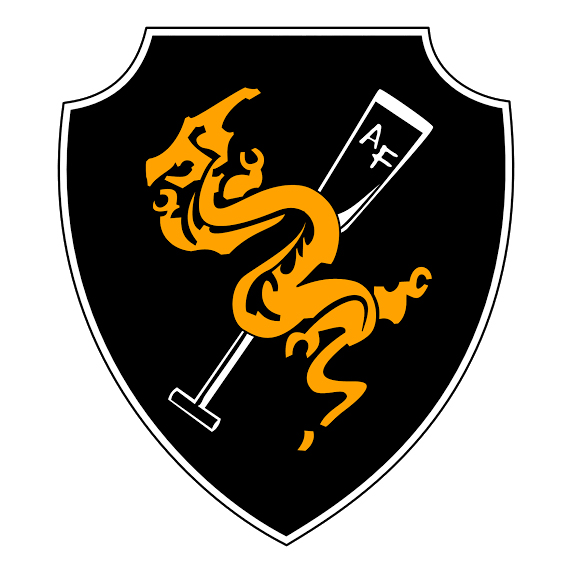 Aqua Fortis Dragonboat Team
The AQUA FORTIS DRAGON BOAT TEAM was established as a club team in 1992. It started as club team in the University of Sto. Tomas primarily made up of student paddlers. As years went by, the team has been made diverse by members who joined from various professions and schools. Since then, the team has continuously represented the country in international races for almost 27 years to date and it has always been an active participant of the local races around the Philippines which are mostly organized/officiated by the Philippine Canoe Kayak Dragonboat Federation (PCKDF), the national governing for the sports of Canoe, Kayak and Dragon Boat in the Philippines.
TRAINING LOCATION
WEBSITE AND SOCIAL MEDIA
CONTACT DETAILS
Contact Person:
Contact Number:
Email Address:
HOW TO JOIN?
In order to ensure that you receive the most relevant and up-to-date information, we recommend contacting the teams directly via their social media accounts. They will have the latest information regarding their training days, venue, requirements, and any other relevant details.
The content provided on this platform is subject to change and may become outdated over time. While we strive to keep the information as accurate and up-to-date as possible, external factors can occur without our immediate knowledge.
Therefore, we strongly encourage you to contact the respective team directly to obtain the most current and accurate information. The team will be able to provide you with the most recent details, answer specific inquiries, and address any concerns you may have.
Please note that any reliance on the information presented on this platform is at your own risk. We do not assume any responsibility for inaccuracies, omissions, or discrepancies that may occur in the content due to the passage of time or external circumstances.
Thank you for your continued support and for using our DragonBoat.PH as a resource.