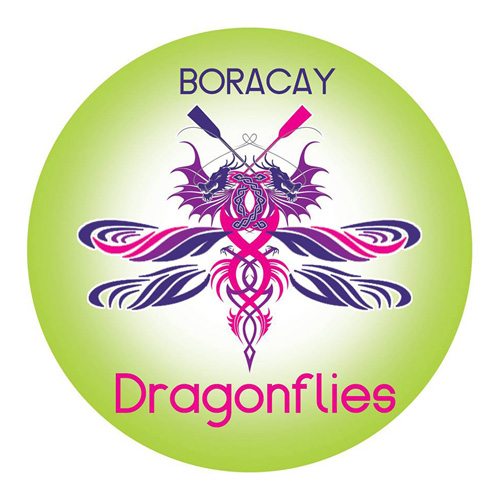 The Boracay Dragonflies have been paddling together since 2013. They are the women's branch of Boracay Dragonforce (formed in 2014, originally as a Mixed Masters Team). Both teams have local & foreign paddlers. Training takes place at 6am on either White Beach or Bulabog Beach. Contact Boracay Dragonforce for training details.
TRAINING LOCATION
WEBSITE AND SOCIAL MEDIA
CONTACT DETAILS
Contact Person:
Contact Number:
Email Address:
HOW TO JOIN?
In order to ensure that you receive the most relevant and up-to-date information, we recommend contacting the teams directly via their social media accounts. They will have the latest information regarding their training days, venue, requirements, and any other relevant details.