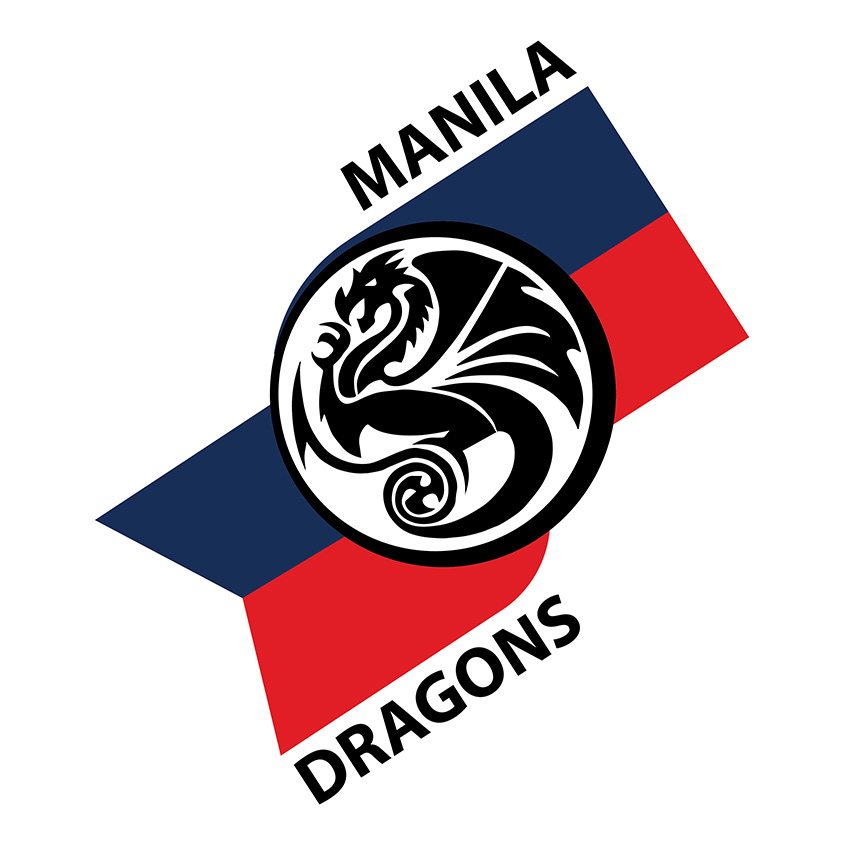 The Manila Dragons is one of the first dragonboat teams in the Philippines, and is a member of the Philippine Canoe Kayak and Dragonboat Federation (PCKDF). Founded in 1991, the team continues to be active in many local and international competitions. The Manila Dragons has some of the best and most respected coaches in the sport, and has the most complete training and safety equipment, providing its over one hundred active paddlers the ideal conditions to learn and enjoy dragonboat and become competitive champion paddlers.
We welcome anyone and everyone to try this fun and dynamic sport. It doesn't matter if you're not fit, or if you think you are too old, because we can help you ease into it without exerting too much effort at first. Just sign up and show up, and we'd take care of everything. Just make sure you bring water and be prepared to get wet.
There are many reasons to join us.We have world-class trainors, excellent training programs and complete training equipment.
If you are commuting, our meeting place is at the CCP Bay Cruise Terminal Parking Lot, which is right beside Harbour Square. It's a big parking lot, and you'd see many teams meeting there. If you can't find our colors, just ask around. Other teams will point you to where we are.
Our training days are:
Tuesday/ Thursday: 4:45am
Saturday/ Sunday: 5:30am
| YEAR | RACE | AWARD |
| --- | --- | --- |
| 2017 | PCKDF CLUB CREW CHALLENGE SERIES 1 | 1ST MIXED CREW/ 4TH WOMENS CREW/ 4TH MIXED CREW LONG BOAT/ 6TH MENS CREW LONG BOAT |
| 2017 | 1ST PAOAY DRAGON BOAT RACE | 4TH MAJOR FINALS MENS CREW SHORT BOAT/ 4TH MAJOR FINALS MIXED CREW SHORT BOAT |
| 2016 | PUERTO PRINCESA INTERNATIONAL CLUB CREW CHAMPIONSHIP | 1ST MINOR FINALS 500M WOMENS FULL BOAT |
| 2016 | IBALONG FESTIVAL 2016 | 2ND RUNNER UP – 300 MIXED FULL BOAT |
| 2016 | SOLAR SPORTS LEG 5 | 3RD MAJOR FINALS 300 WOMENS HALF BOAT/ 4TH MAJOR FINALS 300 MIXED HALF BOAT |
Updated as of August 22, 2017
TRAINING LOCATION
WEBSITE AND SOCIAL MEDIA
CONTACT DETAILS
Contact Person: ANGELO TRISTAN CIMAGALA
Contact Number: 09088621469/ 09177078077
Email Address: [email protected]