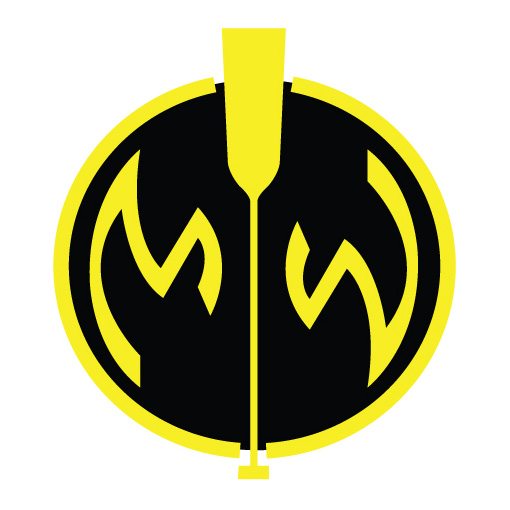 Manila Wave Paddlers Club
The Manila Wave Paddlers Club was founded in 2007. Formerly known as A & A Maquinas Fermentas, its members are composed of a diverse group of people of different ages, lifestyles and professions, regardless of which, when we start paddling, we are united in ONE form and ONE stroke.
TRAINING LOCATION
WEBSITE AND SOCIAL MEDIA
CONTACT DETAILS
Contact Person:
Contact Number:
Email Address:
HOW TO JOIN?
In order to ensure that you receive the most relevant and up-to-date information, we recommend contacting the teams directly via their social media accounts. They will have the latest information regarding their training days, venue, requirements, and any other relevant details.