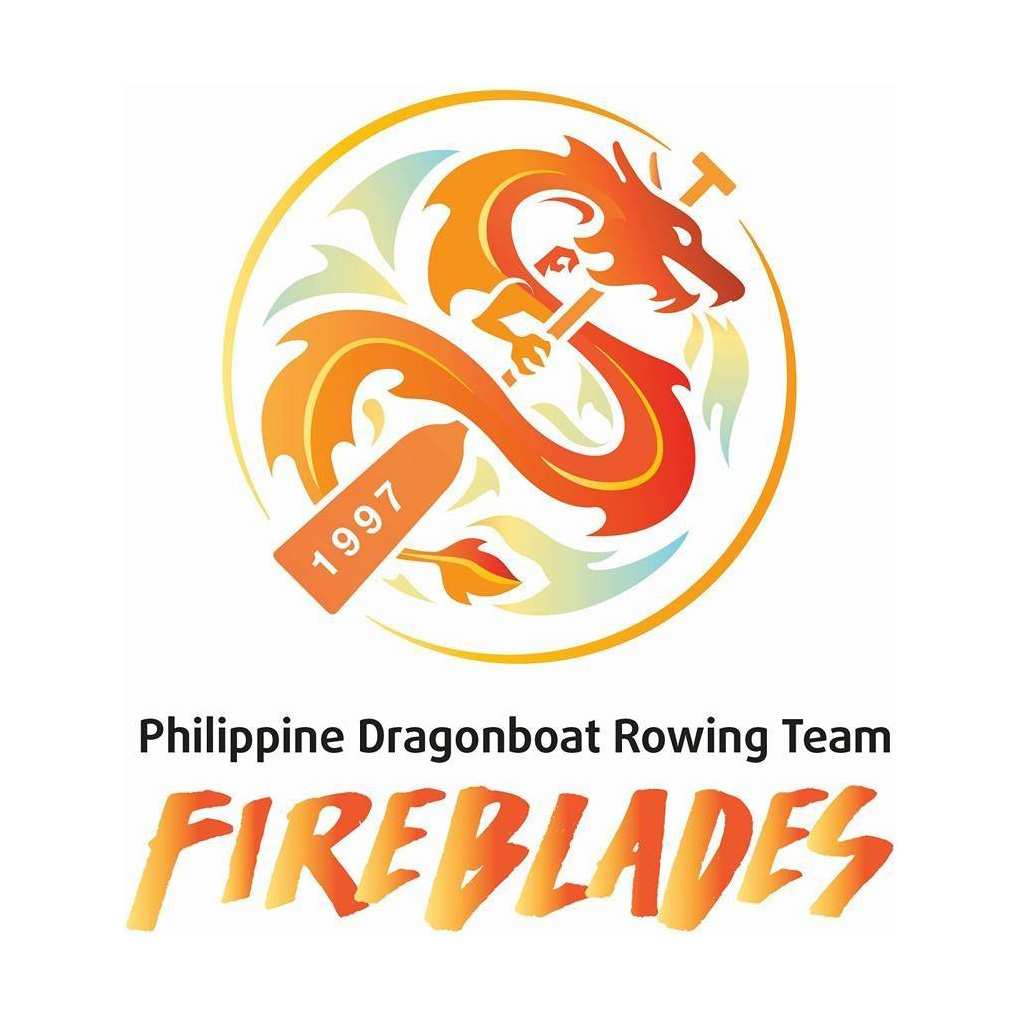 PDRT-Fireblades is a club team under the PCKF, comprised of professionals and students.
The team was initially formed in 1995 as the Philippine Dragonboat Rowing Team (PDRT) under the Amateur Rowing Association of the Philippines (ARAP), as an all-women's team meant to be a training pool for national team hopefuls. The team, which started recruiting male athletes in 2005, is presently known as the PDRT-Fireblades, to prevent the misnomer that it is a national team.
Since then, the PDRT-Fireblades has been a training ground for some of the strongest national athletes for dragon boat. The club team itself has consistently maintained a strong showing in local and international races. The team meets five to six days a week, with weight and cardio trainings on top of our paddling sessions at the bay. The resilience and persistence of the team to strive for excellence and make time for trainings, notwithstanding challenges due to jobs and studies, makes it a class of its own.
You can join the team by messaging the Facebook group, or contacting 0917 514 1480.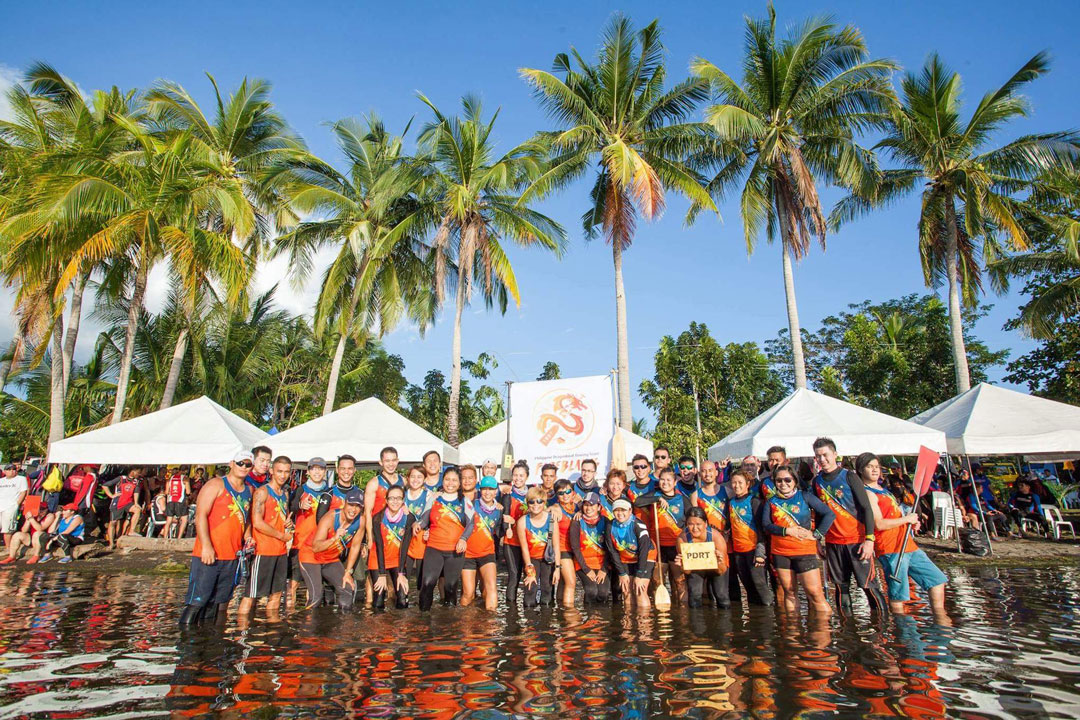 TRAINING LOCATION
WEBSITE AND SOCIAL MEDIA
CONTACT DETAILS