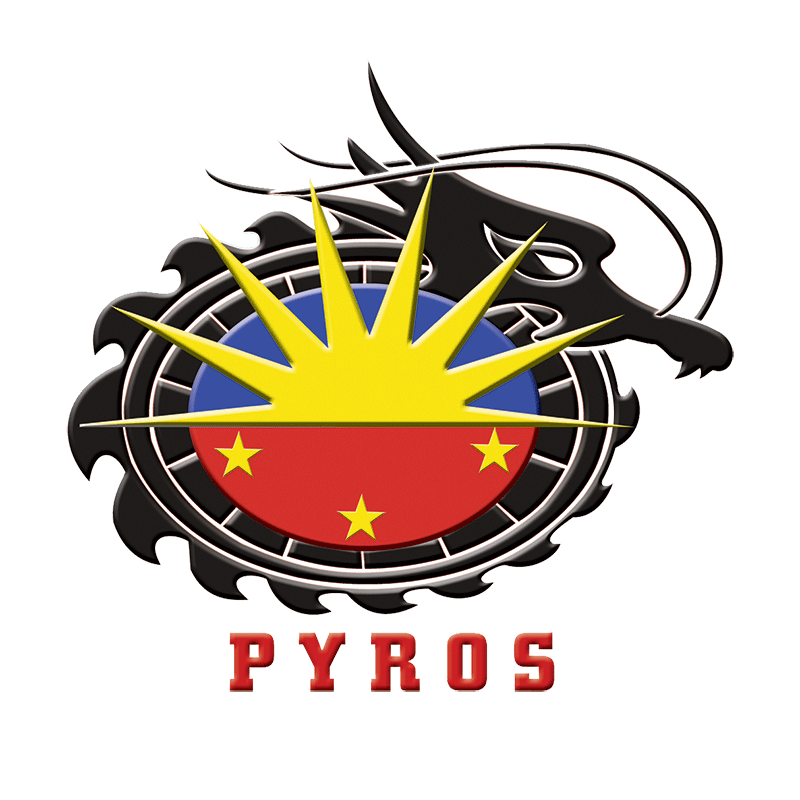 The PYROS Dragonboat Team is a club team under the PCKF, comprised of professionals and students.
The Philippine Youth Rowing Society, or PYROS, started in 1992 when athletes from different local universities decided to band together to form a dragon boat crew. More than 400 athletes of different ages, social backgrounds, and athletic ability have since paddled for PYROS, united in their zeal to paddle hard and give their best in the sport.
PYROS is an internationally acclaimed dragon boat team, beginning in its first international competition in Thailand in 1992, where they bagged sixth place. Since then, PYROS has had a consistently strong showing in the international arena, having competed and scored championships in the United States Canada, Germany, Sydney, Australia, Singapore, Thailand, Taiwan, China, Malaysia, Indonesia, Japan, and more.
At any given time, PYROS is comprised of new paddlers and decades-old veterans. At PYROS, working out means fun, not an activity to be dreaded. When paddling with this team, there's so much fun to be had that members forget the painful aspect of training, and get in better shape without even realizing it.
Hello from our PYROS family! We're inviting everyone to come paddle with us every Saturdays and Sundays 7AM at the CCP Parking lot, in front of Manila Yacht Club. (after Jollibee Harbour Square). We will provide coaching for paddlers of all skill levels. You may come in your comfortable sports gear, and if possible bring extra clothes so you can change after training. We can lend life vests and paddles for newbies who wants to try out.
To contact PYROS, message their Facebook group.
| YEAR | RACE | AWARD |
| --- | --- | --- |
| 2004 | Asian Dragonboat Cup Championship – Taiwan | 7 Golds |
| 2010 | 7th Club Crew World Championship, Macau | 5 Silvers, 1 Bronze |
| 2015 | 9th Boracay International Dragon Boat Festival | 6 Golds, 1 Silver, 2 Bronzes |
| 2016 | Guam Thanksgiving Day Dragonboat Festival, U.S.A | 4 Golds, 3 Silvers |
| 2016 | 2016 International Club Crew Championship, Palawan, Philippines | 1 Gold, 3 Silvers, 5 Bronzes |
Updated as of August 8, 2017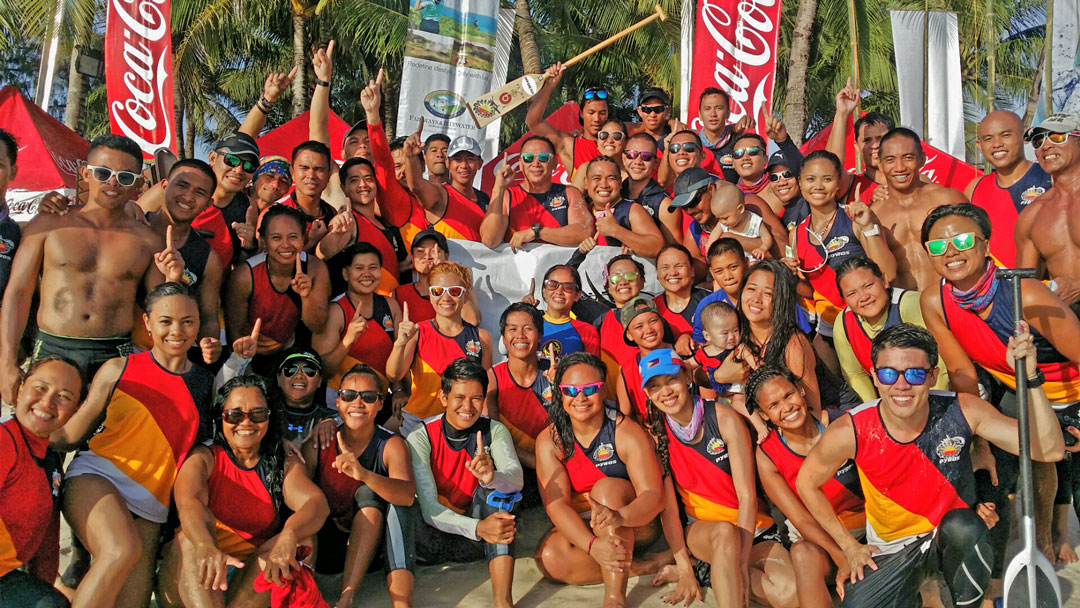 TRAINING LOCATION
WEBSITE AND SOCIAL MEDIA
CONTACT DETAILS
Contact Person: Roel Estrella
Contact Number: 09178387726
Email Address: [email protected]