Project Description
Thanks to Angelo Charles Concepcion for this write-up!
Founded by Ms. Liza D. Buencillo in February 2012, the Spitfire Dragons Dragon Boat Rowing Team is one of the youngest teams in the Philippines. With majority of the members fairly new to the sport, the team had to under-go intensive land and pool training before being able to conduct their first boat training facilitated by Mr. Ambrosio Gontinas, a member of the Philippine Coast Guard and an ex-national athlete.
Two years after that fateful day, the Spitfire Dragons Dragon boat Rowing Team has earned quite a number of achievements and medals during their earliest years as a team. Along with the team's growing membership comes more experience that takes the team one step closer to the much craved for Gold Medal.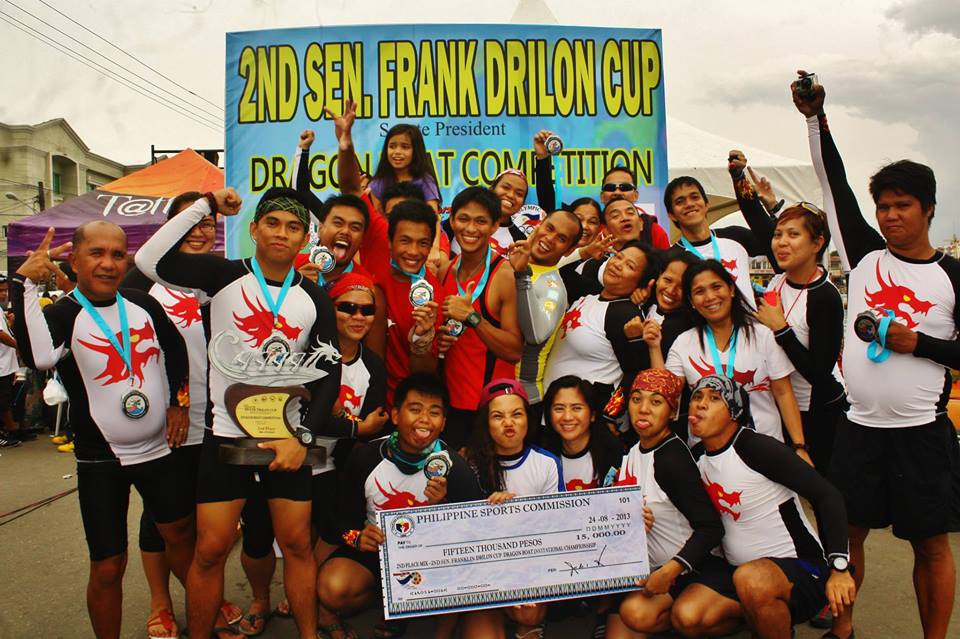 Spitfire has but one goal: That elusive but achievable gold medal while having fun along the way and enjoying every step to get there.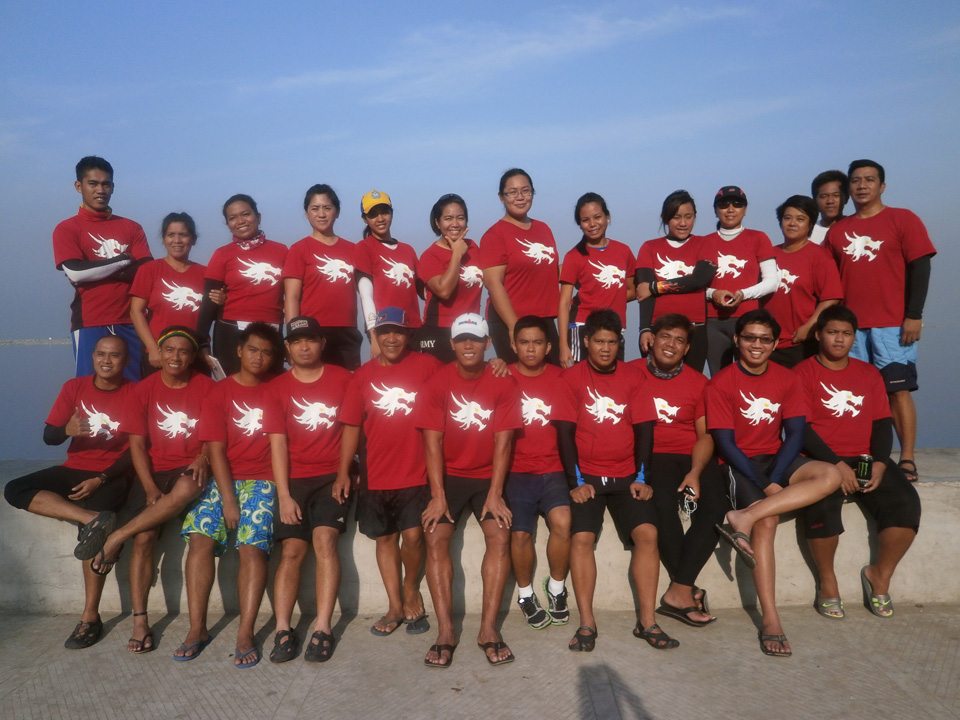 The members of Spitfire Dragons Dragonboat Rowing Team come from different walks of life, and they would like to further introduce and widen the awareness about the sport. For those who would like to join, you can contact the Team Captain, Angelo Charles D. Concepcion (09176029554) and/or message us on our Facebook page.