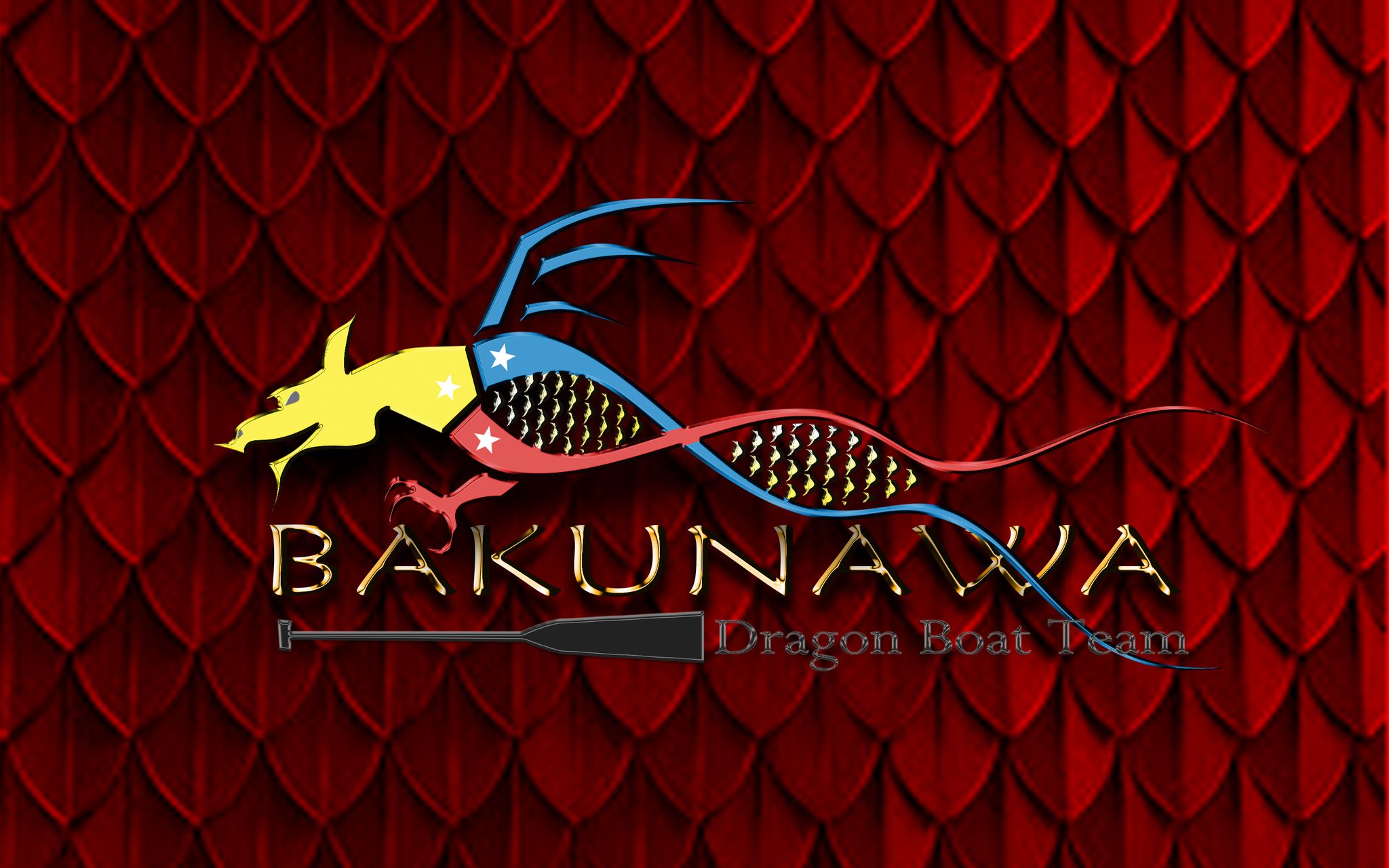 Team Bakunawa is a fledgling, motley crew of fun-loving, crazy, and eager-to-learn individuals from Iligan City. The term "do-it-yourself" has never been more apt for any other team, as Bakunawa started by building their own dragon boat named "Baku" (with "no experience of building anything in their lives," according to Actub) and learning their paddling technique from videos and tutorials on the Internet.
TRAINING LOCATION
WEBSITE AND SOCIAL MEDIA
CONTACT DETAILS
HOW TO JOIN?
In order to ensure that you receive the most relevant and up-to-date information, we recommend contacting the teams directly via their social media accounts. They will have the latest information regarding their training days, venue, requirements, and any other relevant details.