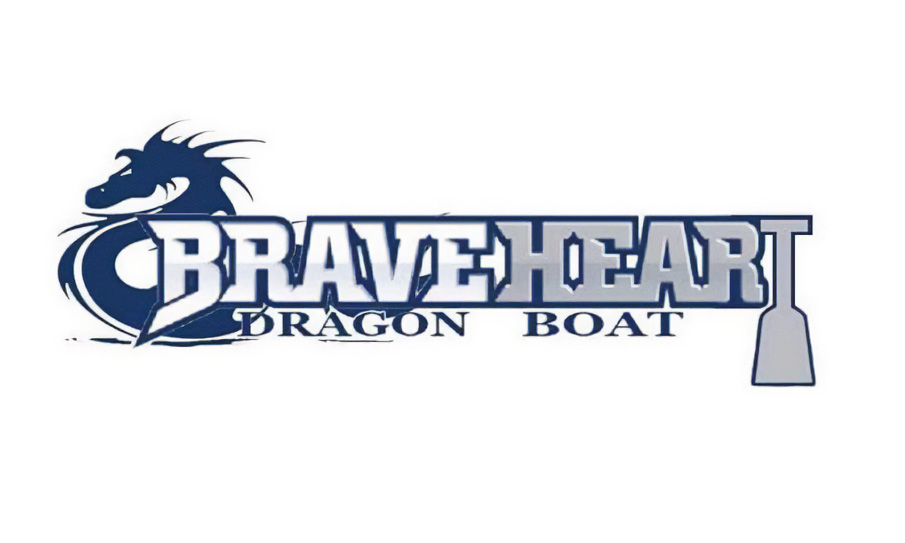 Braveheart Dragonboat Team
Brave Heart Dragon Boat Team is a community-based team composed of students, young professionals, and out of school youth.
TRAINING LOCATION
WEBSITE AND SOCIAL MEDIA
CONTACT DETAILS
Contact Person: Clifford Pareranga
Contact Number: +639156964076
Email Address: [email protected]
HOW TO JOIN?
In order to ensure that you receive the most relevant and up-to-date information, we recommend contacting the teams directly via their social media accounts. They will have the latest information regarding their training days, venue, requirements, and any other relevant details.