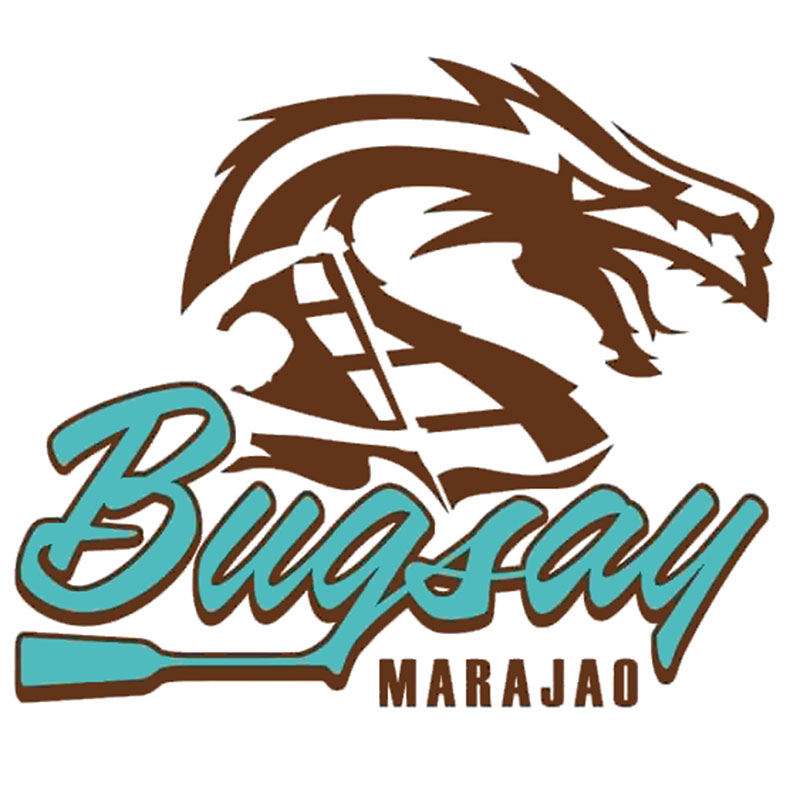 The Bugsay Marajao Team is a Surigao City based team comprised of amateur paddlers and volunteers. Formed in early 2017 to represent Surigao in the Bugsay Mindanao 4 race at Mabua Beach, Surigao City on May 21, 2017.
TRAINING LOCATION
WEBSITE AND SOCIAL MEDIA
CONTACT DETAILS
Contact Person: Val Matias
Contact Number: 09175778828 / 09464161048
Email Address: [email protected]
HOW TO JOIN?
In order to ensure that you receive the most relevant and up-to-date information, we recommend contacting the teams directly via their social media accounts. They will have the latest information regarding their training days, venue, requirements, and any other relevant details.