Project Description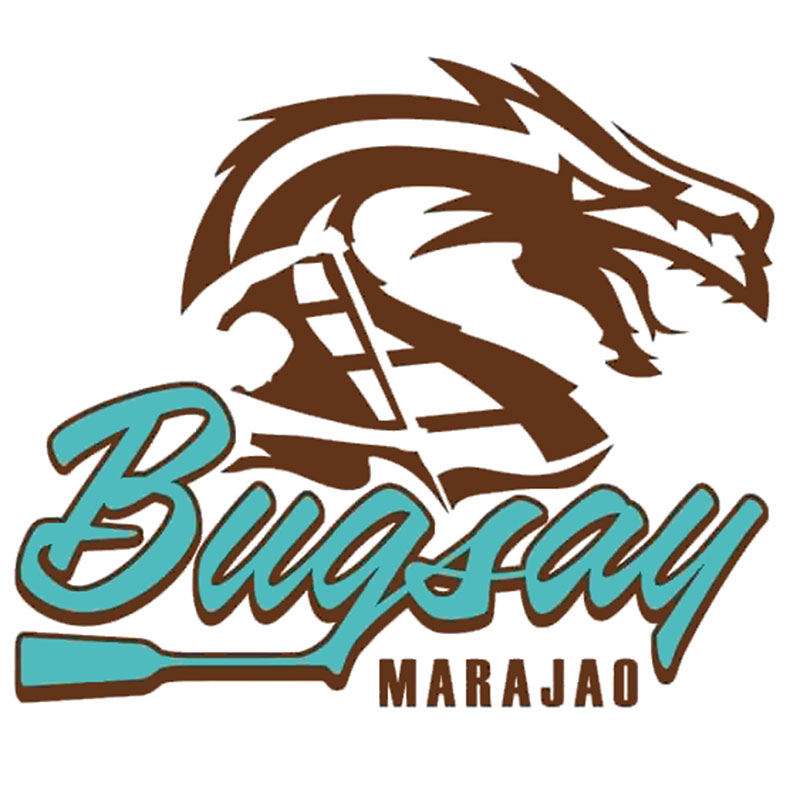 The Bugsay Marajao Team is a Surigao City based team comprised of amateur paddlers and volunteers. Formed in early 2017 to represent Surigao in the Bugsay Mindanao 4 race at Mabua Beach, Surigao City on May 21, 2017.
One beat, one stroke, one boat…this is the life of Bugsay Marajao Dragon Boat Team. Every drumbeat of the caller signals the splashing of the water by virtue of the synchronized strokes of the paddles. As the continuous beating of the drum progresses into varying paces of longs, power longs and hards, every paddler aims to give all the strengths that one can muster for the team's dragon boat to reach the finish line.
Despite the varying personalities that we all have in Bugsay Marajao, we have come to adjust and match our personalities with each other as a team because of the love for dragon boat. The spirit that we have is what binds us together: the spirit to learn, the spirit to achieve and the spirit of working as a team.
Strangers we may be at the start, with close to 60 paddlers and myriad of faces, i.e. the young ones (students, young professionals and businessmen) and the "once young" who are fondly dubbed as the "masters," the once frail bond has been strengthened through time.
Just like any other voluntary, free-membership organizations, many paddlers come for a reason or two, a few may have left, but for those who stayed through the test of time, we come to share the same aspirations as we rub elbows with people from all walks of life.
Indeed, Bugsay Marajao Dragon Boat Team is an embodiment of the adage "Together Everyone Achieves More."
As the dragon symbolizes strength and vitality, each Bugsay Marajao paddler will continue to be the source of vigor for the other teammates. Each of us may have come to the team for different reasons, but we are united by the common goal of making a difference to our beloved Surigao City.
To contact the team, message their Facebook page.
| YEAR | RACE | AWARDS |
| --- | --- | --- |
| 2018 | 1st Surigao International Dragon Boat Summer Festival | Champion 200m Open Standard Boat |
| 2018 | 1st Surigao International Dragon Boat Summer Festival | 1st Runner-up 200m Mixed Half Standard Boat |
Updated as of May 28, 2018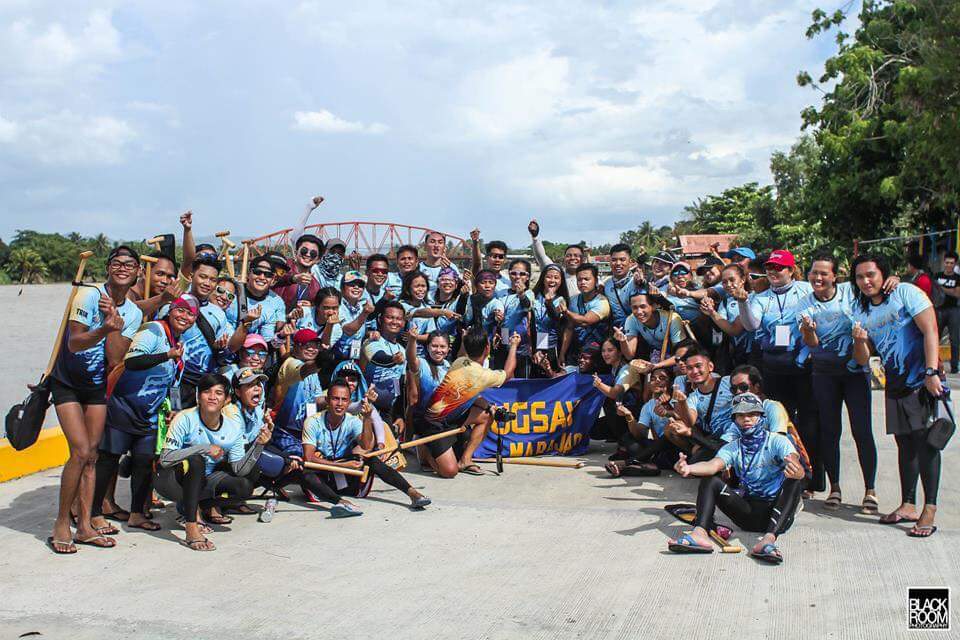 TRAINING LOCATION
WEBSITE AND SOCIAL MEDIA
CONTACT DETAILS
Contact Person: Val Matias
Contact Number: 09175778828 / 09464161048
Email Address: [email protected]